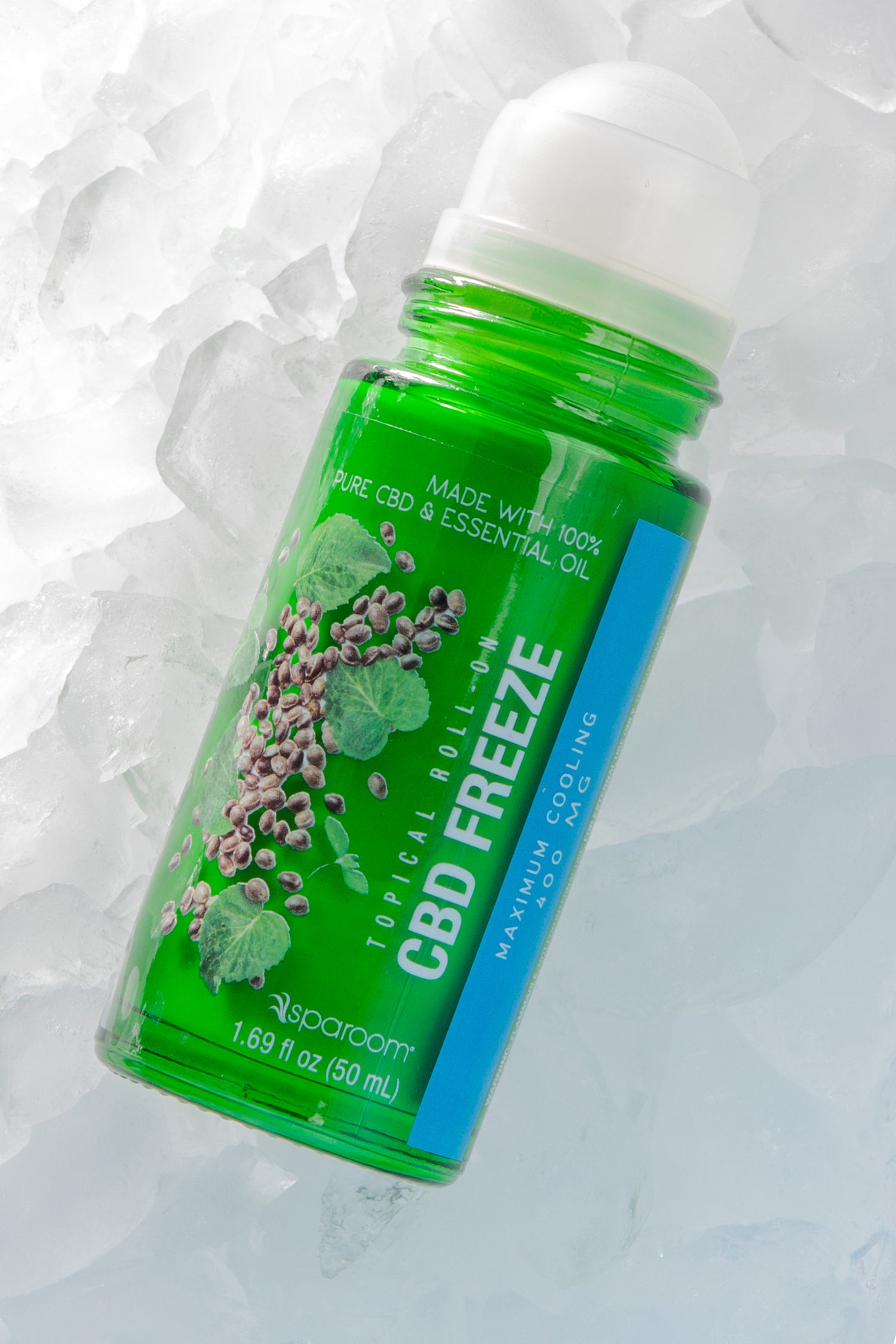 OUR MISSION
At SpaRoomCBD, we believe in providing a natural and holistic approach to your wellness journey. We offer a wide range of essential oils and topical CBD products that are carefully crafted to enhance your well-being. Our mission is to empower you to take control of your health and embrace the power of nature's remedies.
With our high-quality essential oils, sourced from all natural products, we aim to awaken your senses and promote a sense of tranquility and balance. Whether you're seeking relaxation, mental clarity, or a boost of energy, our essential oils are designed to cater to your specific needs.
Whether you're embarking on a wellness journey, seeking relief from daily stressors, or simply looking to enhance your self-care routine, SpaRoomCBD is here to accompany you every step of the way.
SHOP NOW